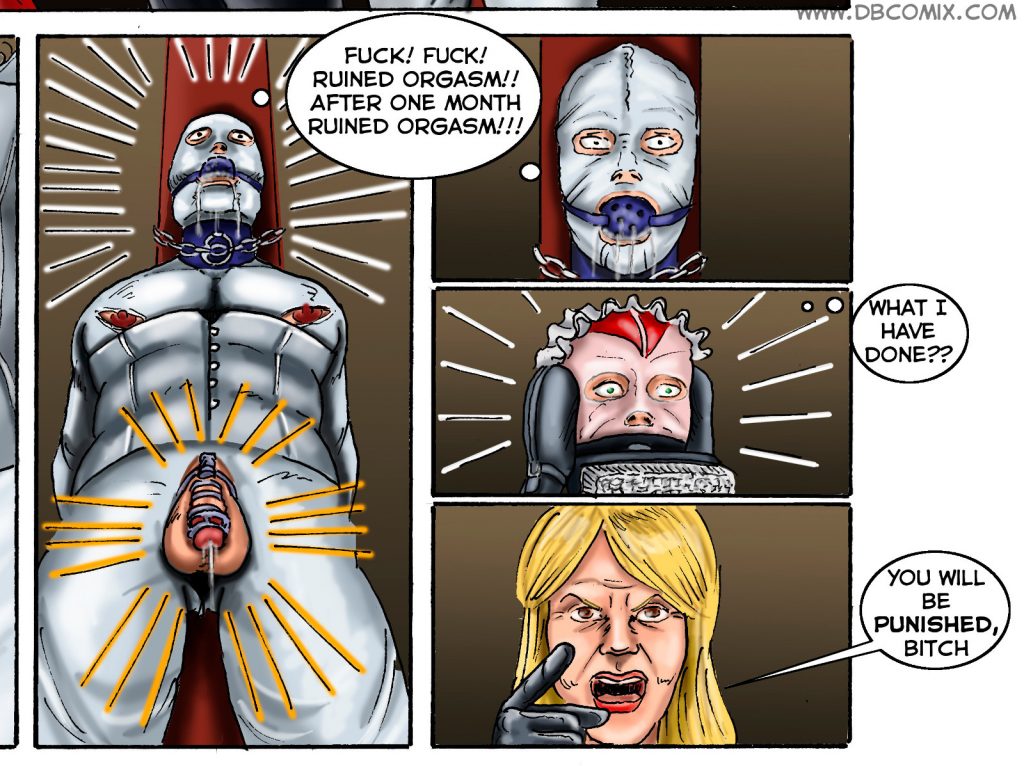 Former millionaire, Linda, is reduced to the rubber latex whore maid without free will or chance to escape.
She lives only to serve now. Her step parents abusing her young, soft body and use any occasion to punish her. This time, she is enduring to endless spanking session by her stepfather! This is not enough for her mother so she chooses ENEMA! It will be the first enema in Linda´s life, only she knows this is not the first thing which will happen to her soon..
Download (ADULT´s only) here: www.dbcomix.com/index.php/79-bondage-comics/130-step-parents-2
You will find LINK on the 1st book at the END of the 2nd book!